Reducing Disparities, Promoting Health
Neighborhoods with high tobacco, alcohol, and lottery (TAL) promotions have high chances of health disparities like Type 2 diabetes, asthma, infant mortality, and lower life expectancy. The Retailers Care Program helps reduce these disparities by partnering with retailers to reduce TAL advertisements, promoting healthier lifestyles and communities.
Here Are the Facts
39% of adolescents are more likely to purchase a lottery ticket after viewing a lottery advertisement 1

Students that are frequently exposed to tobacco advertising are 60% more likely to try smoking 2

Limiting alcohol ads can reduce alcohol consumption by 23% 3
1. (Derevensky et al., 2008); 2. (Robertson et al., 2016); 3. (Saffer, 1991)
What We Plan to Do About It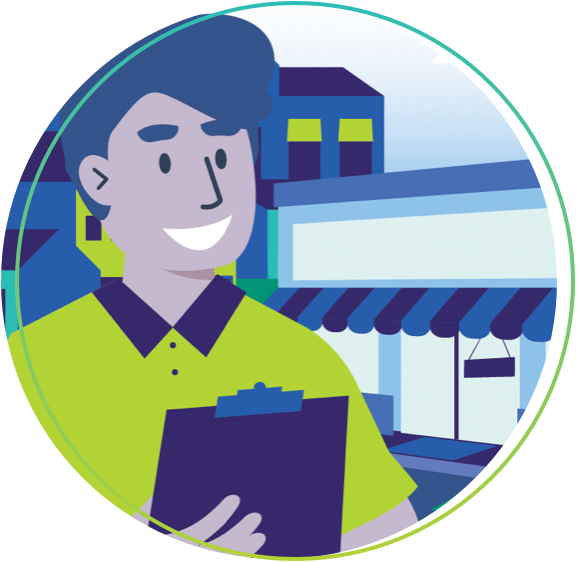 Step One
Provide education and resources to help store owners reduce the amount of tobacco, alcohol, and lottery (TAL) ads in their stores.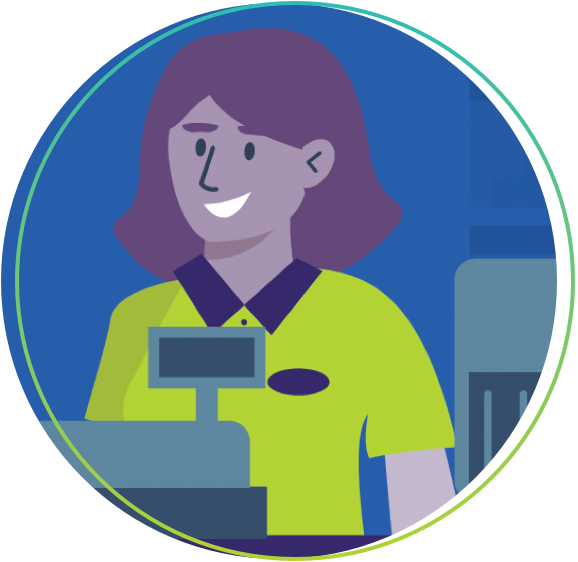 Step Two
Help reduce in-store access to TAL products, especially for underaged individuals.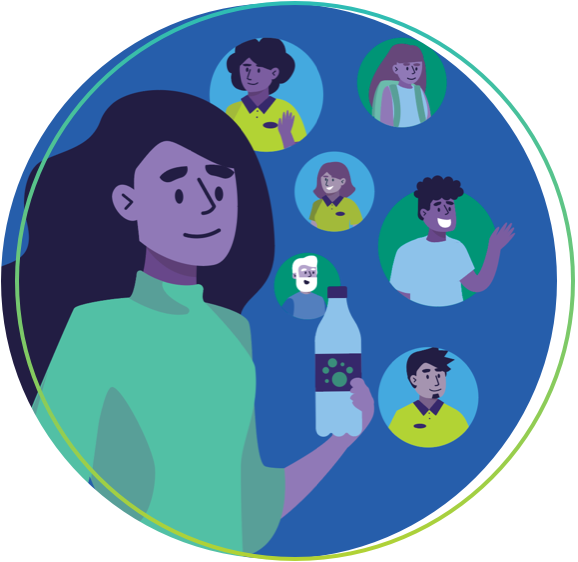 Step Three
Clear up window space to generate transparency and foster healthy communities.
Interested in Shopping With Retailers Who Care?
Here's What the Retailers Care Program Can Do for Retailers
This free program is available to any interested retailer in Montgomery County. In addition, they may also: